Connected to the guests with body and soul

A WARM welcome to our Hotel Gasthof zum Bräu. With us you can enjoy tradition and progress with a history going back more than 300 years. A listed country hotel with a 3-star rating has developed from the former brewery with agriculture and inn.
A cozy ambience in historical walls, the individually furnished non-smoking rooms and the personal care of the guests characterize the special feel-good atmosphere.
Just switch off, enjoy special moments with family, partner or friends. In nature there is the right variety for every type of vacation. We are ideally located for business travelers, conference and trade fair guests.
Centrally located, in the middle of the romantic Altmühltal between Nuremberg and Munich. The nearby motorway connection to the A9 (exit no. 58) and the direct rail connection "Kinding-Altmühltal" are ideal. Nevertheless, our country inn is located in quiet, unspoilt nature, in one of the most beautiful holiday areas in the Altmühltal Nature Park.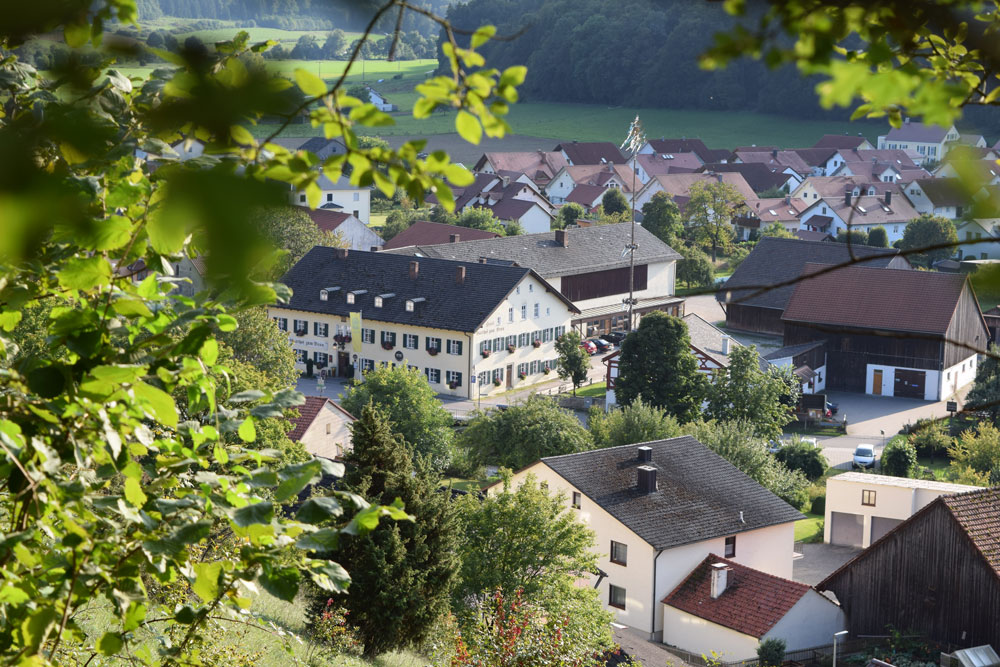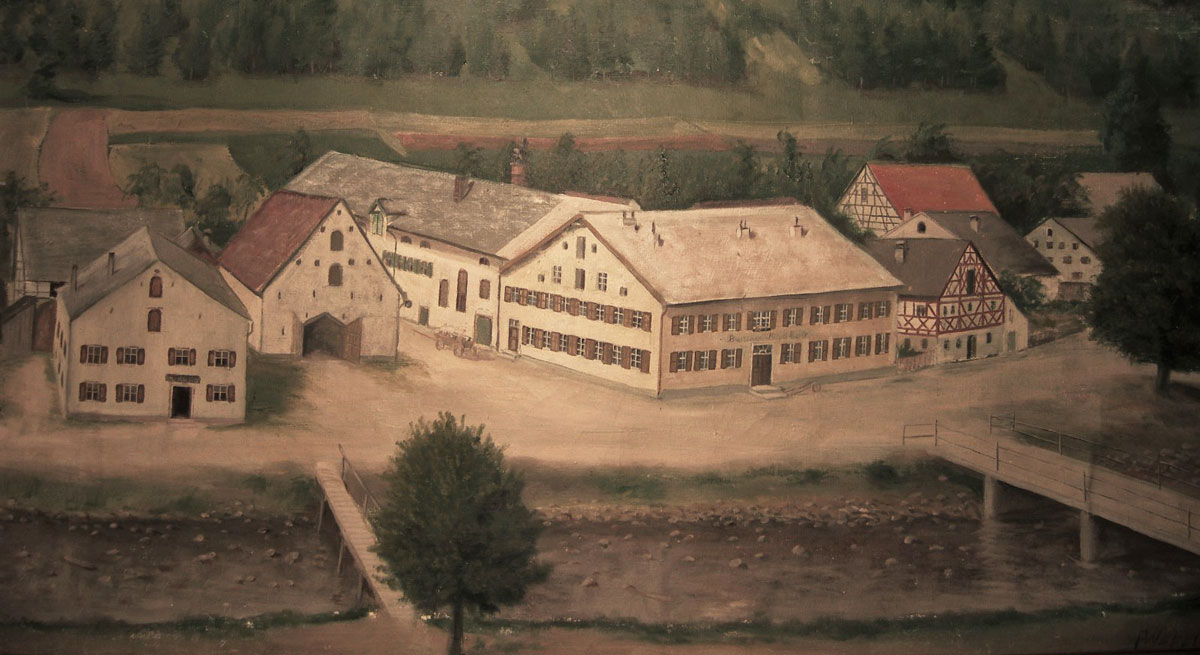 Between Munich and Nuremberg, in the geographical center of Bavaria, surrounded by forests, meadows and juniper heaths, lies the state-approved resort of Enkering .
Here, in today's Altmühltal Nature Park, Georg-Michael Bauer, a beer brewer from Enkering, founded his brewery and the Michael Bauer inn in 1806, thus laying the foundation for today's Hotel-Gasthof "zum Bräu".
Having died early, his brother-in-law Michael Wexler expanded the business and ran it until his son and heir Michael Bauer came of age. In 1924 the brewery was shut down. The inn and agriculture remained, however.
Then as now, the generations felt committed to the legacy and worked for it with diligence, energy and drive.
Rudolf Schöpfel, trained cook and innkeeper, son of the couple Rudolf and Walburga Schöpfel -geb. Bauer and his wife Irene carried out an intensive general refurbishment and renovation in 1990. Among other things, 16 guest rooms and various "parlors" were created. The children Gabriel and Marie-Christin have also been integrated into the company for a number of years and are actively involved. A team of long-standing and loyal employees stands behind the family, who passionately ensure that the guests feel comfortable every day.