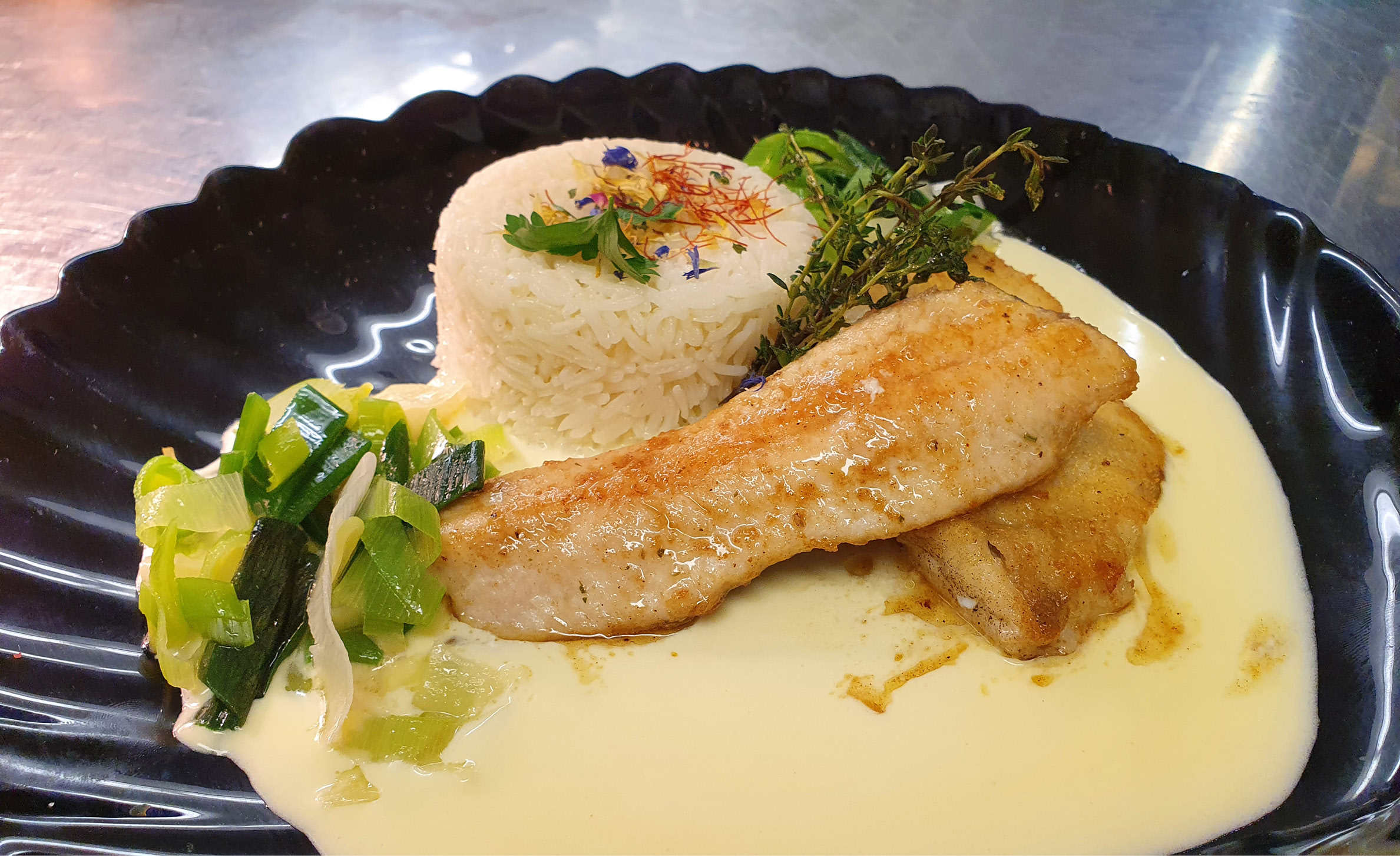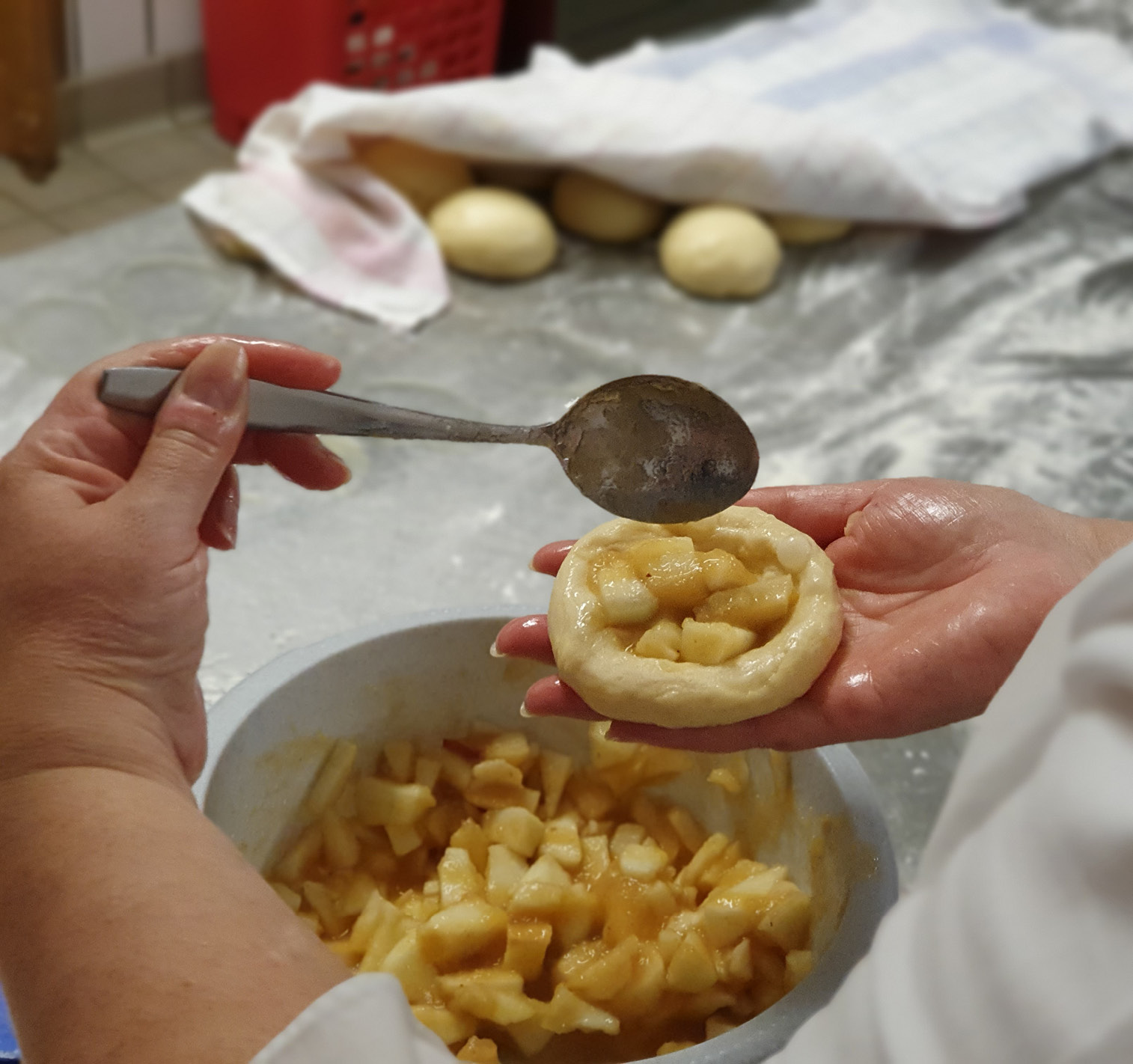 At that time, our grandparents' groceries came from their own farm and mostly from the neighborhood. Little was bought in the "corner shop". The farm's own products would be described as organic today, it used to be> absolutely normal< .
Depending on the season, products were harvested from the in-house plant garden and fields, cattle were slaughtered and completely processed. So everything was recycled sustainably.
Rudolf Schöpfel grew up with this way of thinking. He regularly looked at his grandmother and mother in the "saucepan" and thus the desire to swing the kitchen scepter himself was born early on.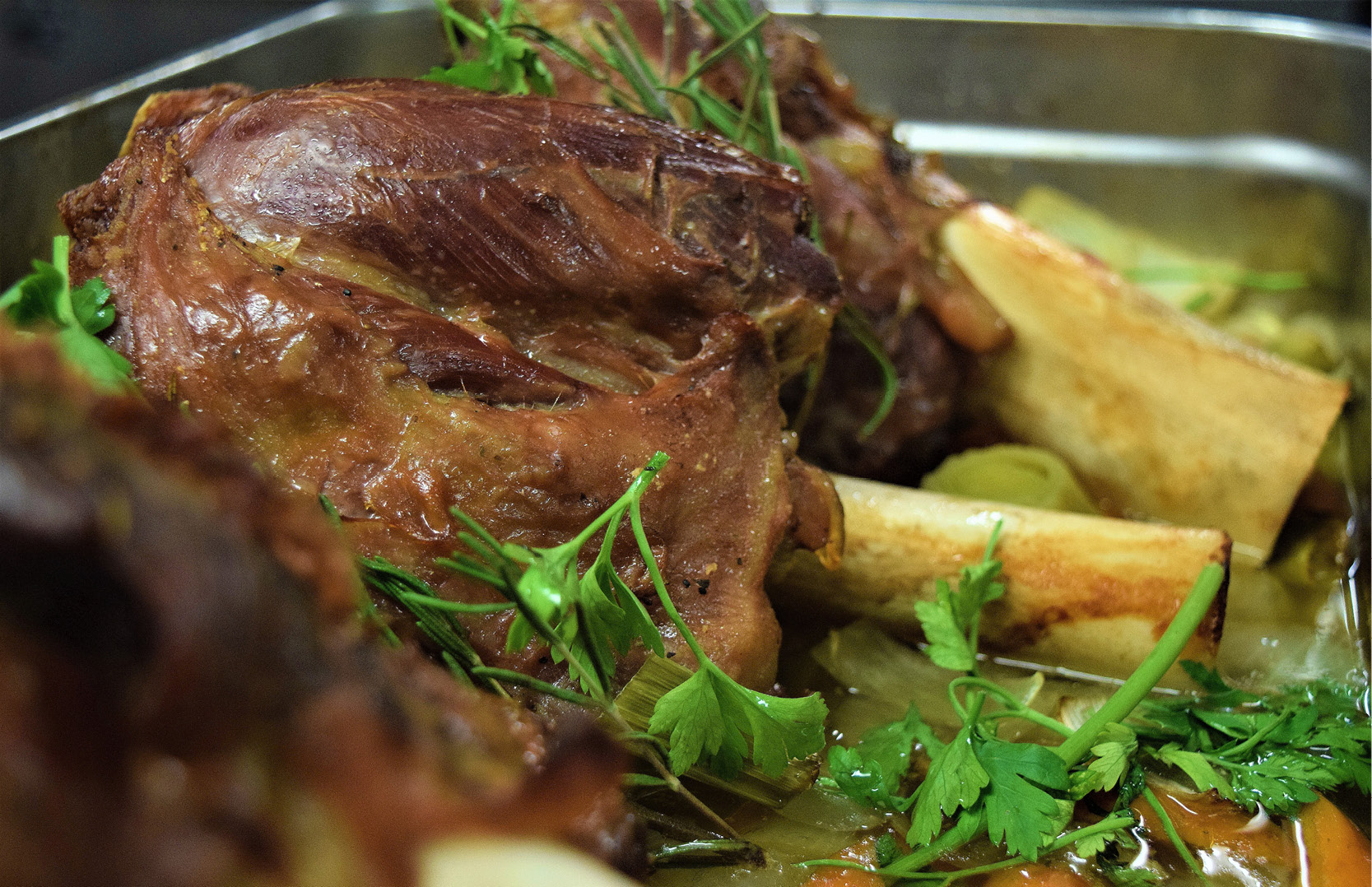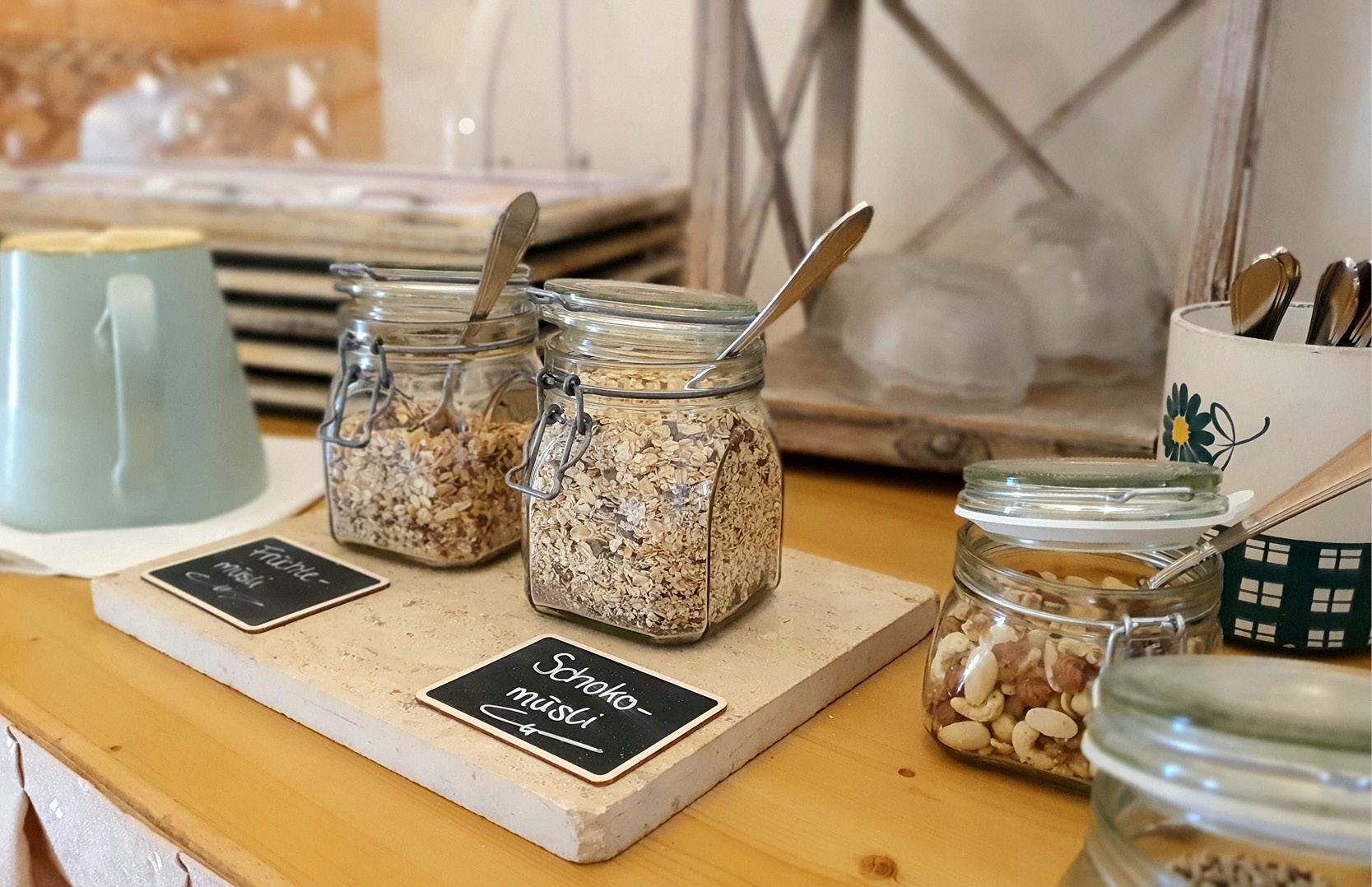 Many products from our region are processed in the "Bräuküche". Depending on the season, culinary delicacies are brought to your plate with body and soul. From a hearty snack to a multi-course menu.
Our philosophy: Experience the taste and quality that is in our regional products. Because through our participation we strengthen regional agriculture and thus sustainability for the next generations.
Bon Appetit!