Arrangements
Discover our beautiful home – ideally with one of our package deals.
Book one of our arrangements – alone, as a couple, with family or friends!
See a short film of the Altmühltal Panorama Trail here
– this really makes you want to lace up your hiking boots …
Time together
Do you wish to have togetherness with your "soul mate"? Whether newly in love, want to get to know each other better or feel deeply loved. Give your love time and spend a few romantic days with us.
03.01.2022- 17.12.2022
Time out
A longer holiday is not in sight at the moment – the spice is in the brevity!
Ascesion Day 26.05.2022 – 29.05.2022
Pentecost 03.06.2022 – 06.06.2022
Corpus Christi 16.06.2022 – 19.06.2022

Go hiking
Whether the "awakening" in spring, the blooming meadows in summer, or the colorful dress in autumn. Enjoy wonderful views and hike on well-marked and developed paths, because the nature of our home region has its charm in every season.
01.03.2022 – 30.11.2022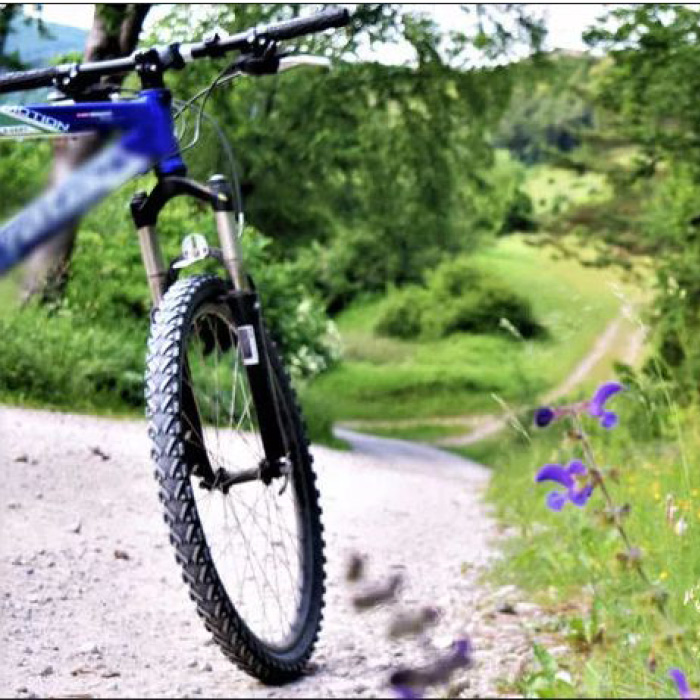 Cycling in the Altmühltal
By bike or e-bike through nature, stress-free and on the best signposted bike paths in the valley and on the Jura heights. Active or leisurely, our homeland shows the most beautiful sides.
01.05.2022 – 16.10.2022
Home summer
Experience the diversity of our homeland. Attractive leisure activities, whether leisurely or active – hiking, biking, climbing, boating, marveling at cultural heritage, immersing yourself in the world of the adventurous Jura. Enjoy our Bavarian way of life and regional cuisine, alone, as a couple or with the family.
01.05.2022 – 31.10.2022